Read Sotheby's International Realty's latest version of CALIFORNIAstyle
You can also find CALIFORNIAstyle in the Jan/Feb issue of Haute Living.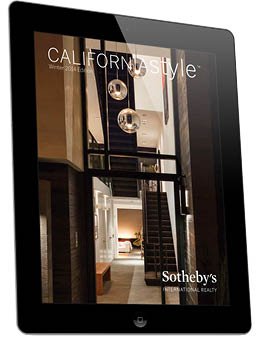 Step Into California's
Most Stylish Homes
CALIFORNIAstyle
Winter 2014 Edition
For the unique.
For the savvy.
For the refined.
For the connoisseur of life.


Haute Highlights
CALIFORNIAstyle is on newstands now in the January/February issue of Haute Living.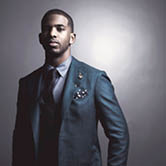 The Mirror Has Two Faces
Chris Paul, LA Clippers All-Star
Read Article >>
Haute 100
The 2014 Haute list of Los Angeles's most prominent people, including our very own Frank Symons.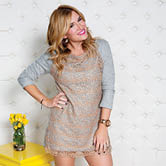 Woman of Substance: Million Dollar Mane
Drybar founder Alli Webb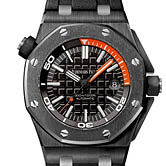 Haute Time
Spotlight on Ceramic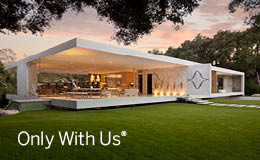 List with us
We invite you to explore many of the marketing advantages that are available only with Sotheby's International Realty, including advertising in CALIFORNIAstyle.