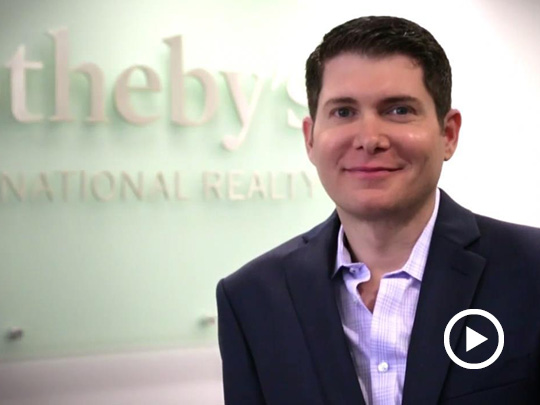 I'm so excited to present my new agent profile video.
While you have had the opportunity to get to know me, there are many others out there that have not. As you know, I'm never too busy for your referrals, so this is an easy way to share a little about myself with new potential clients. Check out the video at your convenience.
I've also updated my website (Jory Burton 2.0), so pop on over and take a look!
I've always strived to be leading in the way of technology and digital marketing and this new video is my latest example.
Thank you for your time and continued business!